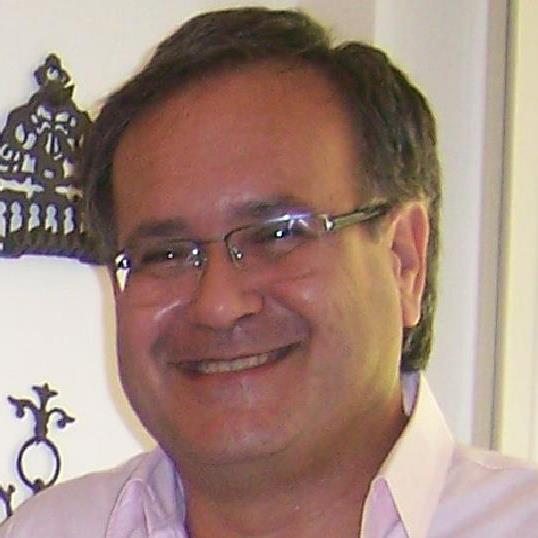 I was born in Tel Aviv of 1957, into a family with routs that reach deep into the heart of Israeli history. I am a certificated tour guide, including a license for "Eshkol" – drive for hire. I guide in Israel in English and Hebrew.
Before I became a tour guide, I held different positions in Israeli companies dealing with management, import and purchase.
I now work as a guide in Israel because of my love to the country and its heritage. I have been exploring this country from Dan, far up north to Eilat in the south since my childhood, and so my hobby and love became my profession. I love working with visitors of all ages and groups of all sizes, and can adapt any tour to the specific needs or interests of my guests.
Naturally, the most-requested tours are those of Jaffa, Jerusalem, The Dead Sea and Galilee but I can offer my clients much deeper encounters with the past, present and maybe even the future of Israel.
I am open to discuss all options in order to help you carry out your dream.
I guide Delegations, Privet tours, outdoor activities, 4x4 tours and wine tours. Often in Israel it's all about culture and society: Jews, Muslims and Christians on the one hand, and understanding other minorities on the other hand.
I guide and help with family events like weddings and bar mitzvahs. I guide in the Negev and Eilat, and even Jordan is an option. This ensures that you'll get to maximize your time and enjoy it to the fullest everywhere we go.
For more details please click on "My tours"
And for privet tours please click " VIP tours"